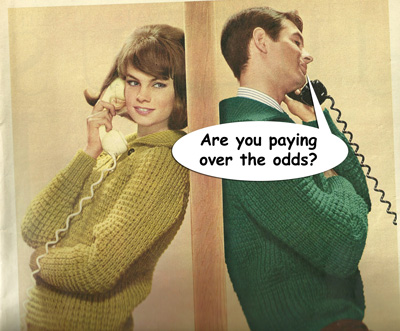 Remortgaging, are you paying over the odds?
People look at a remortgage for many reasons;
Maybe your existing fix or discounted rate is coming to an end and you don't fancy the increase in your monthly mortgage payment when you go on to your lenders SVR.
Or maybe you want to switch from a variable mortgage rate to a fixed rate so you know exactly how much you will be paying each month.
You may want to borrow additional funding for home improvements or debt consolidation.
You might even decide to help your kids. With the current level of house prices, and the need to raise a substantial deposit before buying their first home, many first time buyers just can't afford to take the first step onto the property ladder. If you want to help your kids to buy their first house, you could consider remortgaging your own property to release some equity to put towards the deposit on the new house, its more common than you think.
In my experience, the main reason many of my clients have remortgaged is to try and lower their monthly outgoings by securing a lower rate. Most people are trying to cut costs these days, and the monthly mortgage payment is quite a chunk of the average household income, it's always worth seeing if there's a better rate available elsewhere.
Don't forget, many lenders will offer a free valuation and free legal process to remortgage applicants.
I WILL
Work out exactly what is affordable for you based on income and expenditure.
Explain what monthly savings you can expect.
Obtain a lenders Mortgage Agreement in Principle/Mortgage Promise for you.
Complete, or help you with your mortgage application form.
Once your mortgage offer is issued, I will go through your mortgage offer with you to ensure all the details are correct and that you are happy with the offer.
Recommend a bespoke insurance package tailored personally for you if required.
Did you know that some lenders will allow Working Family Tax Credits & Child Tax Credit as income ?
Call now on 0161 465 0237 to find out more.
THINK CAREFULLY BEFORE SECURING OTHER DEBTS AGAINST YOUR HOME. YOUR HOME MAY BE REPOSSESSED IF YOU DO NOT KEEP UP REPAYMENTS ON YOUR MORTGAGE.