Whose products do we offer?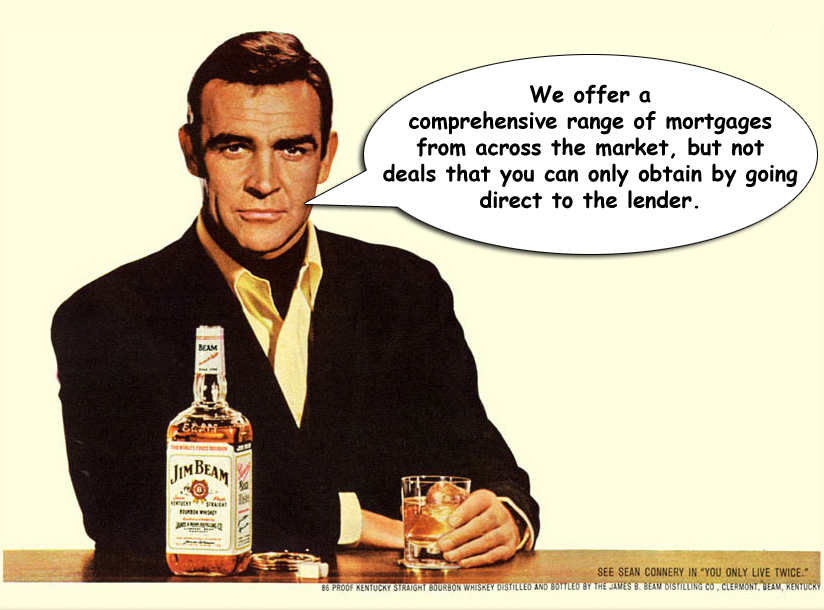 We can access a range of mortgages from over 50 of the UK's best known lenders (shown on the list! I have given you), but not deals that are only available directly from lenders.
It you are purchasing a property with the help of a shared equity loan, our advice will also cover the shared equity second charge. However, we do not advise on any other second charge mortgages. If you need a second charge mortgage we will refer you to Enterprise Finance, a master broker for second changes, who will be able to advise you.
Which service will we provide you with?
We will advise and make a recommendation for you on a first charge mortgage after we have assessed your needs.
You may request an illustration from us for any regulated mortgage contract we are able to offer you whenever we provide you with information specific to the amount you want to borrow following assessment of your needs and circumstances.
Alternative Finance Options
If you are looking to increase borrowing secured on a property that you already have a mortgage on, the following alternative finance options may be available and may be more appropriate:
A Further Advance from your exsiting lender
A Second Charge
An Unsecured Loan
Openwork does not offer advice on Unsecured Lending or Second
"If we charge you a fee and your mortgage does not complete, you will receive no refund if you decide not to proceed with the purchase".
Call now on 0161 465 0237 to find out more.
YOUR HOME MAY REPOSSESSED IF YOU DO NOT KEEP UP REPAYMENTS ON A MORTGAGE OR ANY OTHER DEBT SECURED ON IT